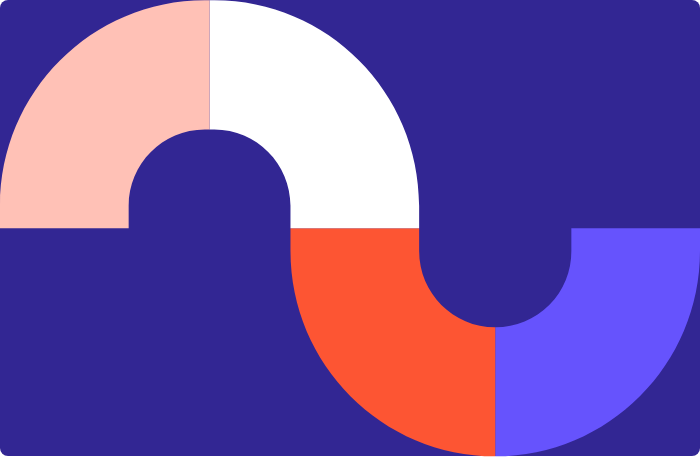 Connect
Onboard your source code, container images, binaries and running services.
Run
We help you pick the right test tools for the job and bring you a single set of results.
Automate
Use our CI and CD plugins or CLI client to test automatically throughout your software lifecycle.
Get your valuable time back

Stop relying on a patchwork of brittle standalone tools and spreadsheets that take up so much of your week. We bring all of the tool outputs together in one simple to use place without any awkward or time-consuming overlap, filtering duplicates and remembering false-positives. With Uleska, you can identify and prioritise issues in a single place, to make sure you're tackling the most urgent problems first.
Automated input


Trigger tools at the right time without any manual input needed.
Seamless integrations


Easily incorporate Uleska into your existing workflows and processes.
Fast and simple access


Stop working across different tools, software and machines.

"Uleska has fundamentally changed the way we achieve secure software development. It allows us to innovate at the speed we want to rather than being shackled to yearly penetration testing."
Denis McIlroy Head of IT Architecture & Security at Edinburgh Airport
FAQs
Do I have to sign a long-term contract?
No, you don't have to if you don't want to. As a Uleska SaaS customer you'll only pay monthly and can cancel at any time. For Enterprise customers wanting an on-prem deployment, please contact us to discuss options.
Do I need a license for the commercial tools?
You can use your own license for the commercial tools in our toolkit. If you don't have a license then please get in touch with us as we have partnerships with the vendors and can help you secure one.
How is Uleska hosted?
Uleska SaaS is hosted in our AWS multi-tenanted cluster.

For on-premise deployments you will need a system that's capable of running Kubernetes and you will be supplied with the components needed to install the system. Please get in touch for further details.
How is it priced & what does a 'test' mean?
Uleska is priced based on the number of test tools that you run. Depending on your license tier you are assigned credits ('tests') that reduce each time you activate a test tool in a pipeline (toolkit) according to how many tools you've configured for that pipeline.
For example, let's say you've configured 5 tools in a test pipeline (toolkit). Each time you start a test run and each tool runs successfully, you will have used up 5 credits.
If a tool fail to run for any reason you will not be debited a test.
Test credits will be renewed every month, on the date you started your subscription. If at any time during the month you require to run further tests, you can upgrade your subscription to obtain further test credits for immediate use.
What tools are supported?
A full list of tools can be found in our Docs [HERE].
How do I integrate this into our CI/CD (i.e. CLI )